How To Facilitate Vehicle Owners With Tyre and Mechanic Services?
September 24, 2020
5 Factors To Consider While Buying Second Hand Car Tires
November 11, 2020
Services You Expect From a Tyre Shop and Car Mechanic, are served by many.The tyres installed in your car are good enough to let you drive for a couple of thousand miles, but after that they age and demand replacement. But in reality, you can enhance the life of your tyres by getting in touch with a reliable tyre shop and car mechanic. These professional experts help in keeping your car tyres safe and maintained for long. With preference to your safety and satisfaction, they stock up several brands of tyres that you can choose as per your car.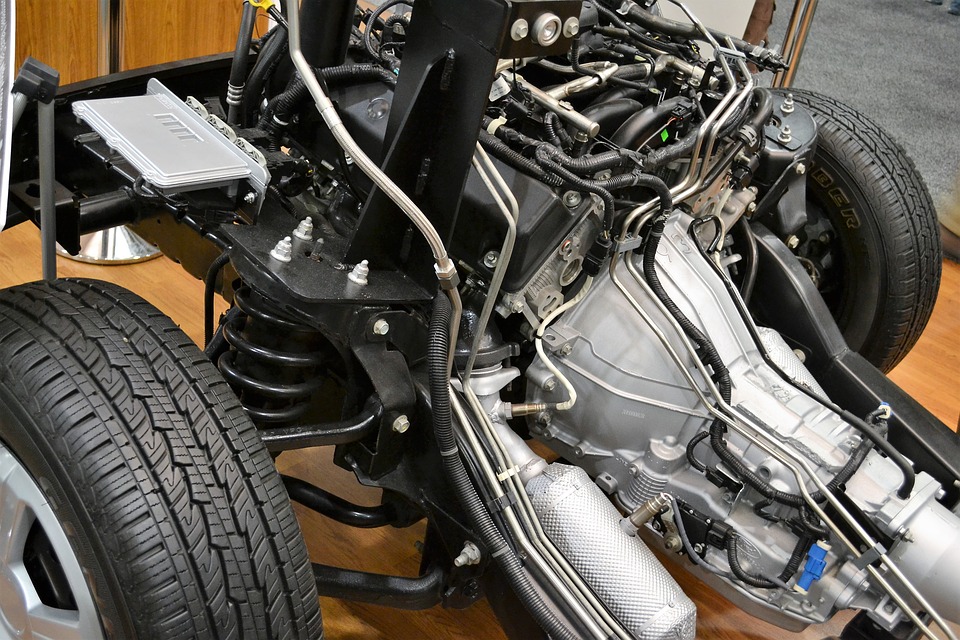 Services Offered by a Reputed Tyre Shop
A reputed tyre shop not only deals in new tyres from different brands and models, but also satisfies customers with other extensive services, including the following:
Once you have chosen the right as per your car's make and model, they also take the responsibility of fitting it in your car.
They inspect your car and suggest you the elements that might be stopping your car from delivering the best performance and deteriorating the condition of your car's tyres rapidly.
If you are looking for second-hand tyres, then approach a tyre shop that deals in them too, so that you can replace your tyres at a fraction of cost.
Wheel alignment is extremely important for the health and maneuverability of your car, and a good tyre shop will offer wheel alignment services too to their customers.
While visiting services to expect from tyre shop and car mechanic, If your car tyre is punctured or damaged, then a good tyre shop will offer tyre repair services as well.
Customer service is extremely important for tyre repair shops, and they make sure that they deliver best quality tyre services to you without any glitches.
At Sunshine Tyre shop, we not only offer the highest quality new as well as second-hand tyres to our customers but also deliver high-end repair, alignment, and installation services for much less than our competitors.